We are pleased to announce that NOUSAKU will exhibit NY NOW held at Javits Center in NYC from August 12 to 15, 2018.
This time we are especially showing our old works as a subcontractor which were never allowed to be taken out of the building. Skills developed during those old times became a foundation for the modern day creation of NOUSAKU. Classical but still modern brass vases will attract you and make you realize the transition of 400 year-history.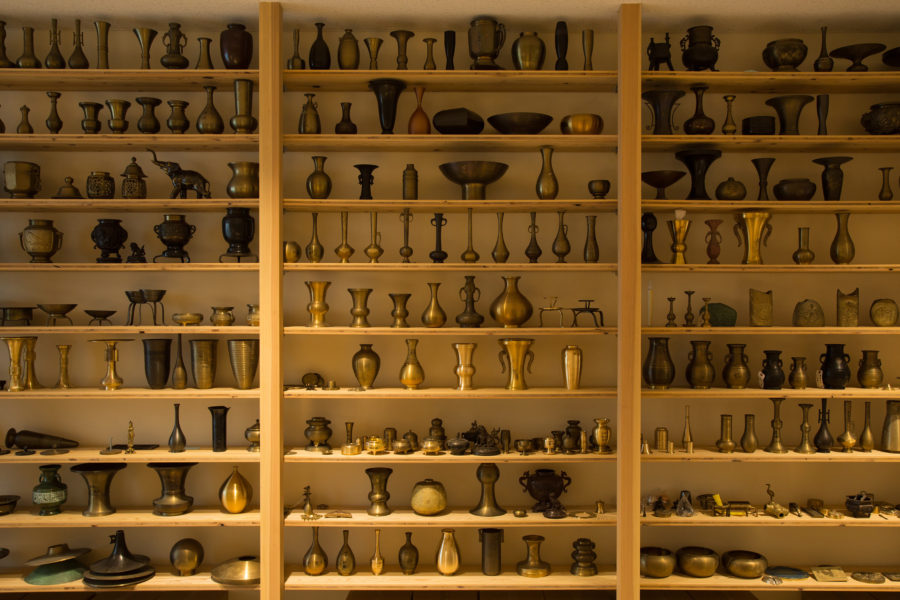 Please visit our booth at Booth No. 3563 in the Home section if you have a plan to come to the exhibition.
Looking forward to seeing you there.
Date: August 12 – 15, 2018
Venue: Jacob K. Javits Convention Center, Level 3
Date & Time: from 9am – 6pm (Last day until 3pm)
Booth: Hall TH / No. 3563