Office Relocation Announcement
We are pleased to announce that NOUSAKU has founded a new office/foundry with a concept of "Industrial Tourism".The new office/foundry is on the grounds of approximate 1.4 ha and can accommodate total of over 50,000 visitors a year.You can actually feel the technique depth of craftmen supporting traditional industry in the new foundry.
In the building, we have a direct shop "FACTORY SHOP" where you can see/purchase limited items, a café "IMONO KITCHEN" where you can enjoy local foods with NOUSAKU tablewares, a tourist information center "TOYAMA DOORS" where we provide tourist information of Toyama prefecture which is recommended by NOUSAKU, a workshop "NOUSAKU LAB" where you can try hands-on activities.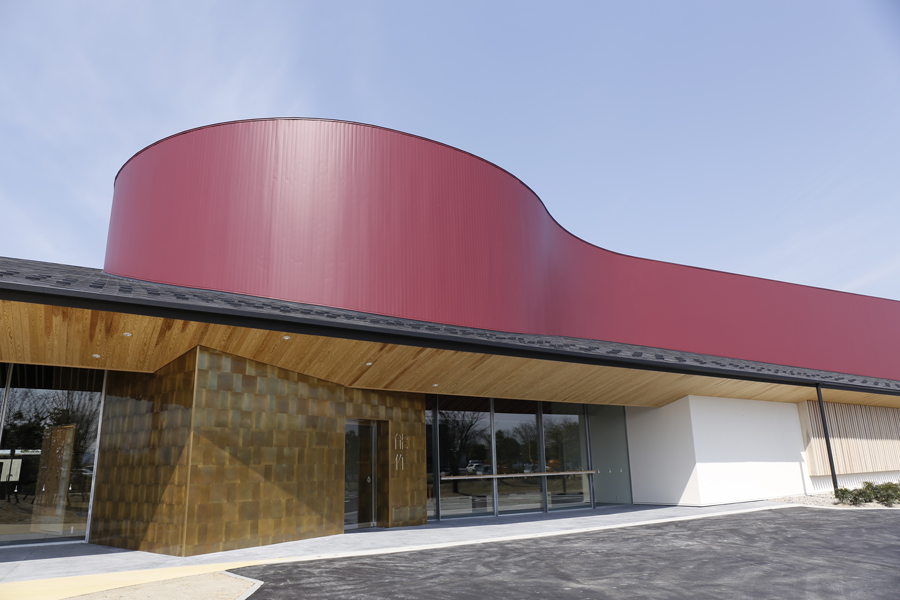 We are all looking forward to your visit.
NOUSAKU CORPORATION
President & CEO

Please visit here for more details.