Limited item: Lucky Bags for Celebrating the New Year 2018
Celebrating the new year 2018, we will release lucky bags full of valuable items, not only popular tablewares but also limited items at FACTORY SHOP. We have two kinds of the bag, "Take" at JPY 10,800 and "Matsu" at JPY 21,600 (including tax). In addition, "Hatsuyume" at JPY 32,400 is also available only at Nihombashi Mitukoshi shop and Hankyu Umeda shop.
These bags will be for sale at all our retail shops in Japan on the first opening day in the new year (refer to the following schedule). And advance orders are now available at our online shop and will be shipped after January 4th, 2018.
The number of the bags is limited. Please do not miss this opportunity!
For more details, please ask our staff at each shop.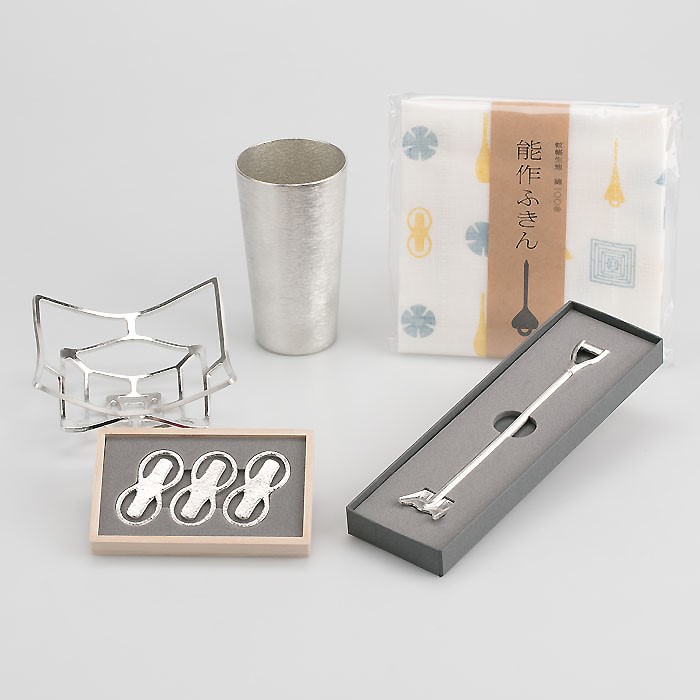 Lucky bag "Take" JPY 10,800 (incl. tax)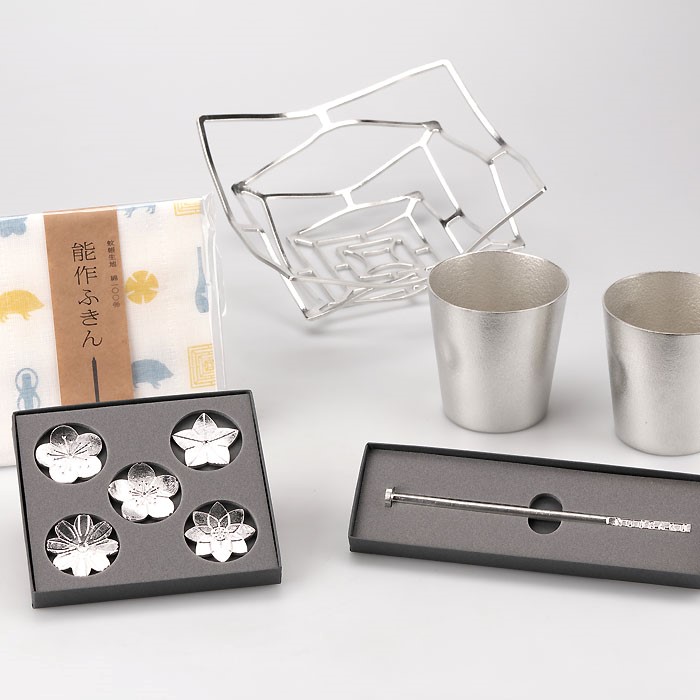 Lucky bag "Matsu" JPY 21,600 (incl. tax)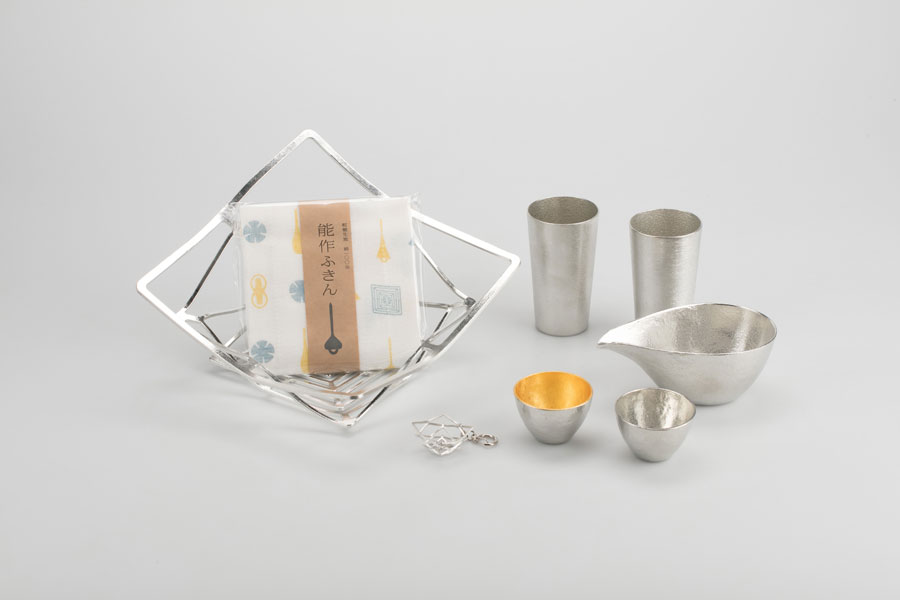 Lucky bag "Hatsuyume" JPY 32,400 (incl. tax)
<Only at Nihombashi Mitsukoshi and Hankyu Umeda shops>
The first opening date of each shops is as below.
We are looking forward to your visit.
January 1st (Mon)
Palace Hotel Tokyo, Hakata Hankyu and Marier Toyama
January 2nd (Tue)
Nihombashi Mitsukoshi, Matsuya Ginza, Hankyu Umeda, JR Nagoya Takashimaya, Daimaru Kobe, Fukuoka Mitsukoshi and Toyama Daiwa
January 3rd (Wed)
GALLERY NOUSAKU
January 4th (Thu)
FACTORY SHOP