Sake Event at Shanghai Takashimaya
We are pleased to announce sake tasting event will be held at Shanghai Takashimaya on Oct. 21st and 22nd with Tengmai made by the sake brewery from Ishikawa pref.
It is said that tin removes excessive bitterness from sake and produces better taste. We hope you enjoy and compare the difference between our tin sake cup and a glass cup.
Mr.Nousaku will also join the event and give a public talk about the tin's property and our recent challenges.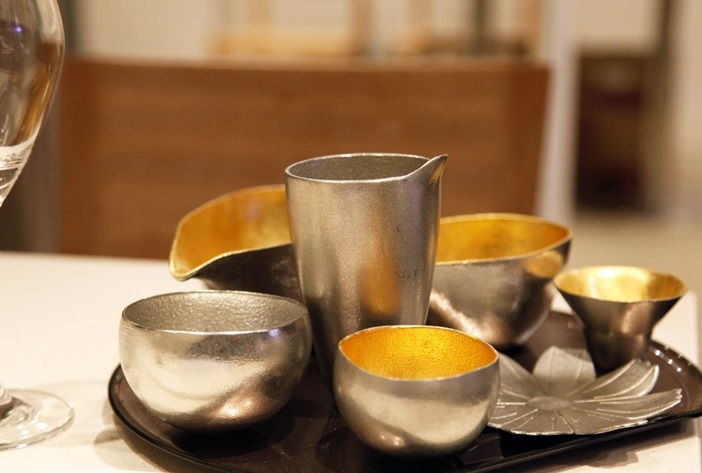 Location: Shanghai Takashimaya  5th floor
Address: No.1438 Hongqiao Road (near Hongbaoshi Road and Manao Road), Changning District, China
Date: Oct.21st – Oct.22nd, 2017
Time: 13:00 to 15:00
Capacity: 20 people each day
Participation fee: 100 CNY (The member of Takashimaya VIP can use your point. Please visit the service center on the 2nd floor for more details.)
If you live nearby, or are planning to stay in Shanghai during this period, please drop by. Please refer this page for information in Chinese.