Handicraft exhibition in Taipei
"Toyama Bunsou" handicraft exhibition is being held at the café&gallery CANS Tea & Book Shop, located in Taipei.
Nousaku products will be exhibited and available for sales together with some of the most famous representative manufacturers of Takaoka City, Toyama Pref. such as Momentum Factory Orii, Yamaguchi Kyujo, and Shimatani Syouryu Koubou.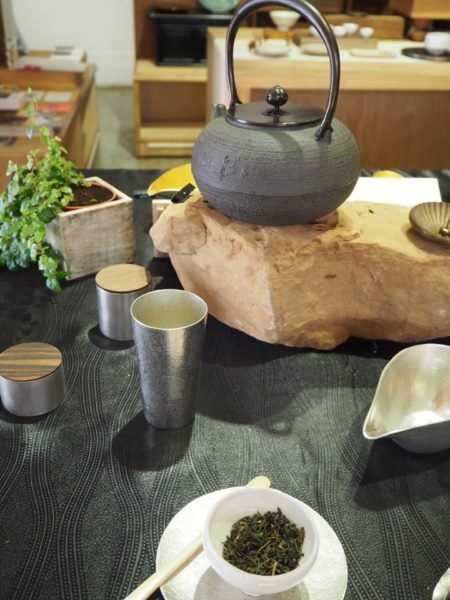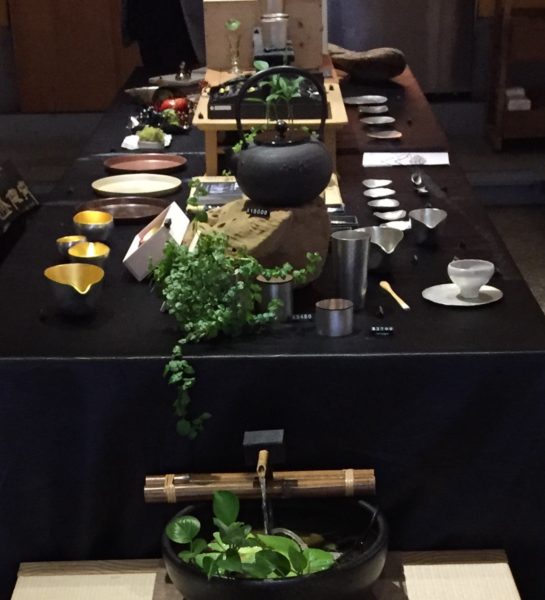 Location: CANS Tea & Book Shop
Address: 39, Chang'an West Road, Datong District, Taipei, 103, Taiwan
Period: May 18th – June 20th, 2017
Opening hours: 8:30 AM-7 PM
If you live nearby, or are planning to stay in Taiwan during this period, please drop by and have a look.