Porte Bonheur collection fair at our shop in Palace hotel Tokyo
Lily of the valley means "Happiness is coming" in the language of flowers.
In France, it is traditional to give these beautiful flowers to a significant other on May 1st, which is International Workers' Day.
At our shop in Palace Hotel Tokyo, we will exhibit for sale the Porte Bonheur collection, created through a collaboration with merchandise creator ANANÖ by Mizoe Rie and knitting and sewing tools manufacturer CLOVER.
Some items will be displayed only for this occasion.
Why don't you give some beautiful sewing supplies as a present to someone special?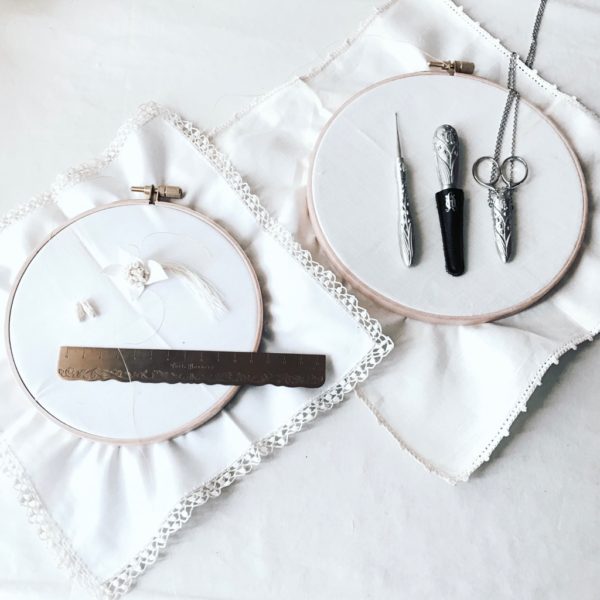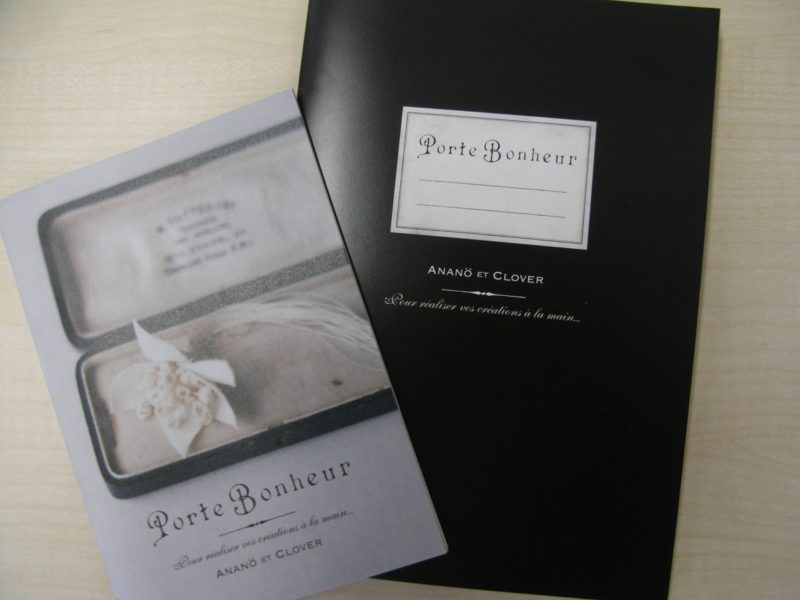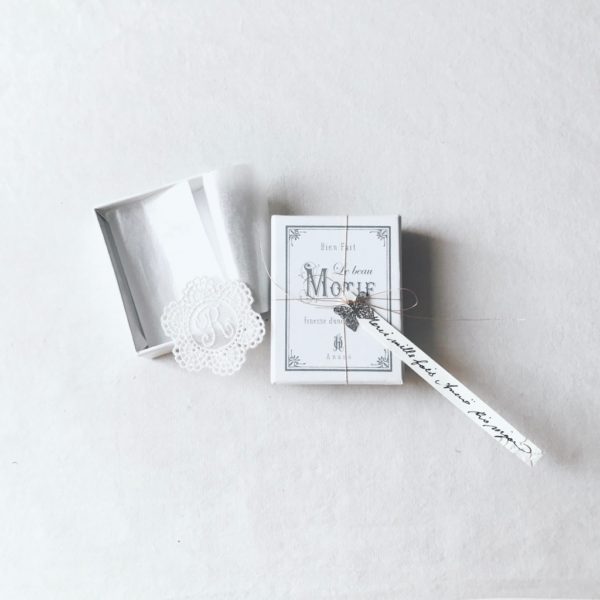 This year is the 20th anniversary of ANANÖ as an artist and the 5th anniversary of NOUSAKU Palace Hotel Tokyo shop.
For this special occasion, customers who purchase at least one Porte Bonheur collection item will receive a photobook, a notebook, and a lace motif (each motif pattern differs) as gifts.
The number of gifts are limited.
We are looking forward to your visit.