NOUSAKU 100th Anniversary exhibition at Nihombashi Mitsukoshi Department Store
Celebrating the 100th anniversary of our foundation, we are holding the special exhibition "100 Sorori vases" at Nihombashi Mitsukoshi Department Store.
Sorori is a single-stem vase which has been recognized as one of the key items in a long history of traditional tea ceremony. With its traditional vase, we carried out the project featuring 100 stunning artisans in Takaoka to introduce the traditions and techniques handed down in our area.
Given their special finishing, each vase shows the superb craftsmanship.
Besides the vases, our tin sake cups and brass home accessories will be also showcased at the same time.
We hope you feel the history of Takaoka through the art pieces and enjoy the exhibition.
*We accept the order for all Sorori vase based on build to order. The special brochure introducing every Sorori will be on sale on site.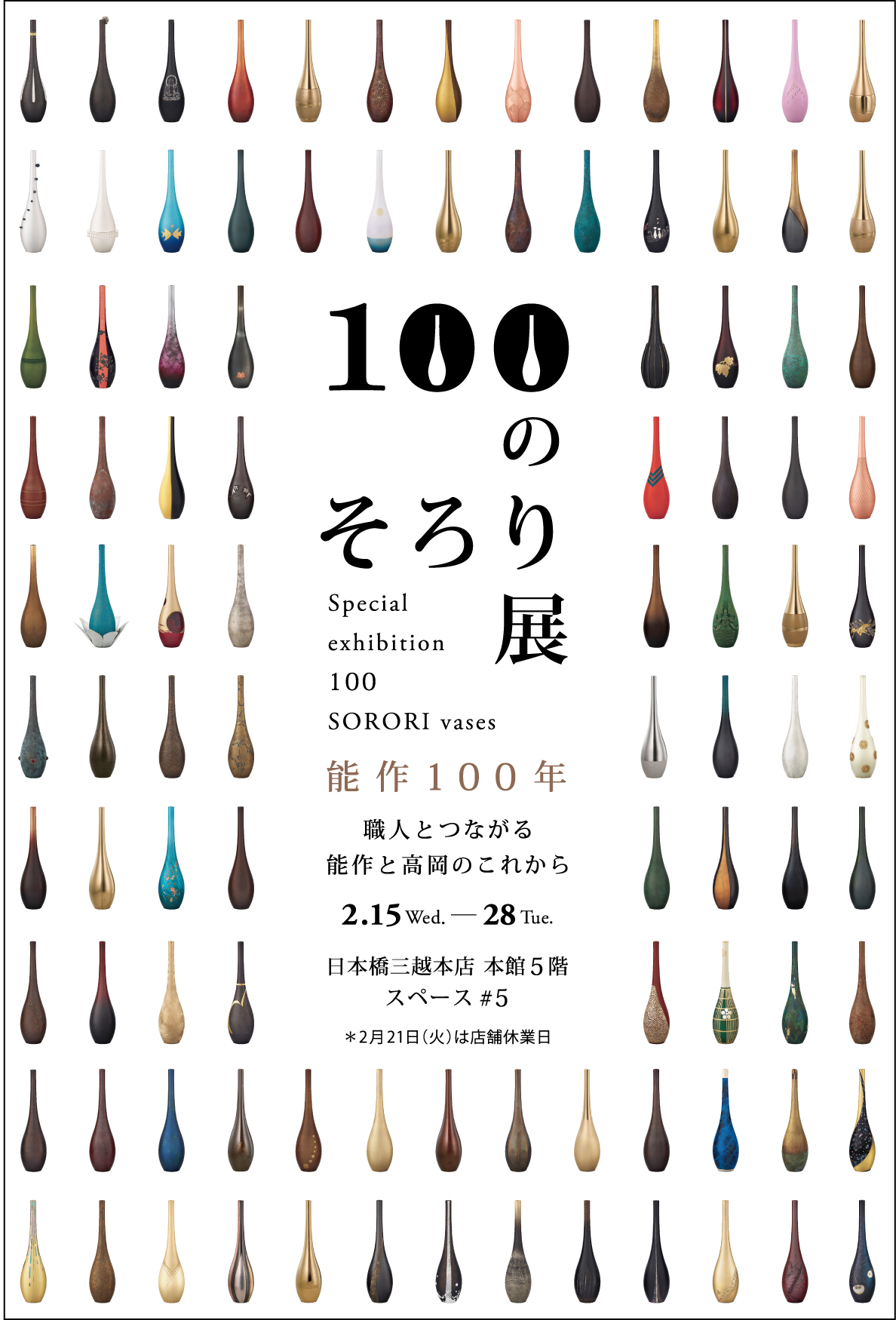 NOUSAKU 100th Anniversary – special exhibition
Period: Feb 15th (Wed) to 28th (Tue)
Vennue: Space #5 on the 5th floor, Nihombashi Mitsukoshi Department Store
*The department store will be closed on Feb 21st (Tue)
Our president will give a public talk at the venue, inviting photographer, Masato Terauchi from 2pm on Feb 18th (Sat). *Presented in Japanese
During the exhibition period, we will offer a special experience to enjoy the properties of pure tin using NOUSAKU sake cups. Please take this opportunity to learn about our tin items.
In the meantime, the following cherry blossom items are on presale at the shop from Feb 15th.
This is a limited supply item and kindly contact the shop for the availability.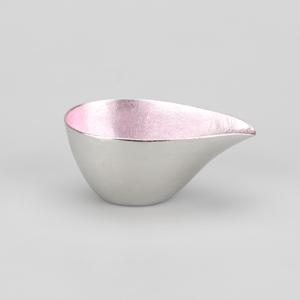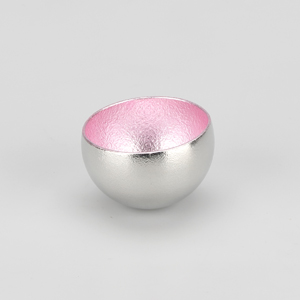 All of us at NOUSAKU look forward to your visit.