The second limited edition for this spring: Cherry blossom-inspired items
We are pleased to announce that the following 2 items will be on sale as the second series of this spring limited edition, from February 18th.
With its lovely color, both the items will be a perfect gift in this season.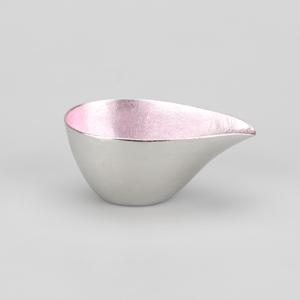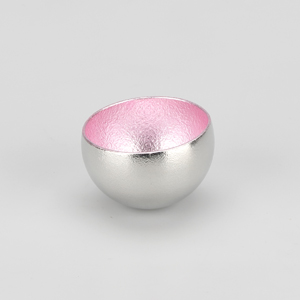 Right: Sake/Sauce Pitcher – S [cherry blossom pink] JPY 7,236 (Incl. tax)
Left: Kuzushi – Yure – XS [cherry blossom pink] JPY 5,400 (Incl. tax)
On sale: February 18th (Sat)
*Only available at our retail and online shops.
This is a limited supply item. Kindly contact each shop for the availability.
All of us at NOUSAKU look forward to your visit.