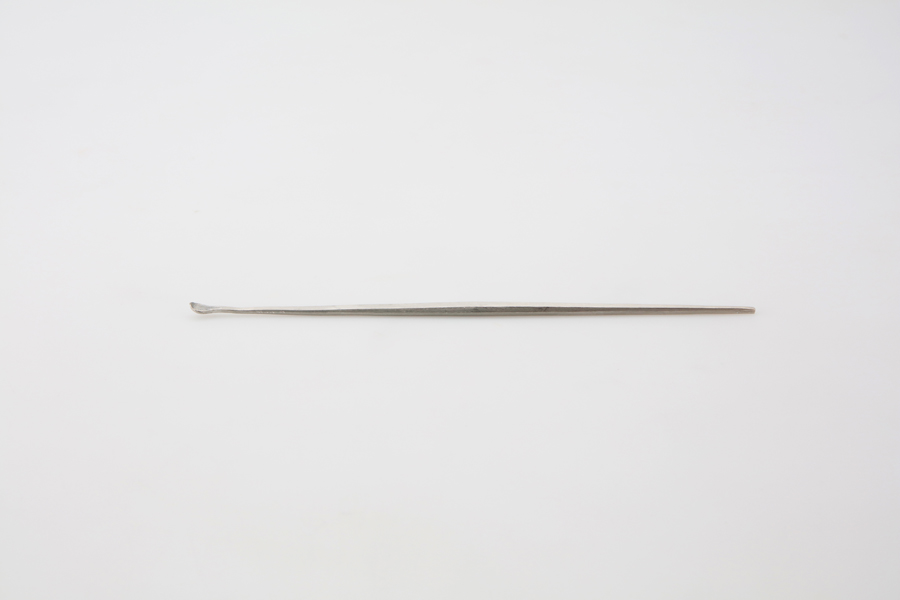 No.
700020
Name
Tin Ear Pick
Size
H150 W5 D3mm
Box size
H21 W185 D90mm
Weight
(with box)
7g (52g)
Design
SOL STYLE
Material
Tin (99.9%),Silver(0.1%)
Introduction
An ear pick made of 100% tin. As tin possesses high antibacterial property and does not oxidize easily, this item is hygienic and safe to use.
The moderate weight facilitates holding and the bowl refined as thin as possible allows easy utilization. The simple and beautiful design is suitable wherever it is.
Water washable after use.