600261 MIMI collection – Sugar Pot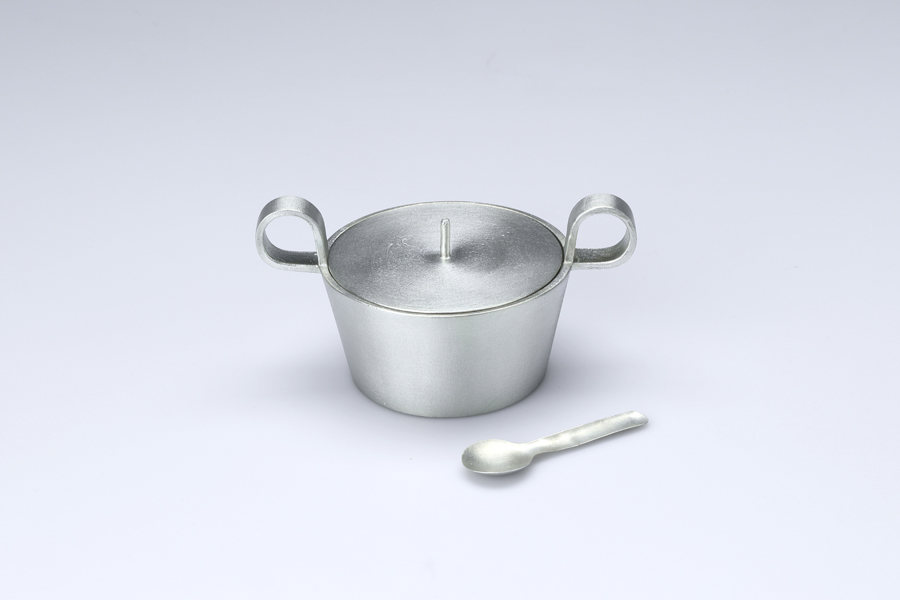 No.
600261
Name
MIMI collection – Sugar Pot
Size
H51 φ97 Spoon:H5 W21mm
Box size
H81 W150 D105mm
Weight
(with box)
568g (695g)
Capacity
195cc
Design
Giulio Iacchetti
Material
Tin (100%)
Introduction
A sugar pot made of 100% pure tin. The cup handle has the shape of a lovely "ear".
Because of tin's high antibacterial property, it is a safe and ideal for tableware. The top can be kept or removed depending on various purposes besides a sugar pot.
The adorable design allows you with more pleasant tea time.

* MIMI collection is a series of tin tableware developed under Wallpaper* Handmade 2016 project in collaboration with Giulio Iacchetti.