600260 MIMI collection – Dessert Cup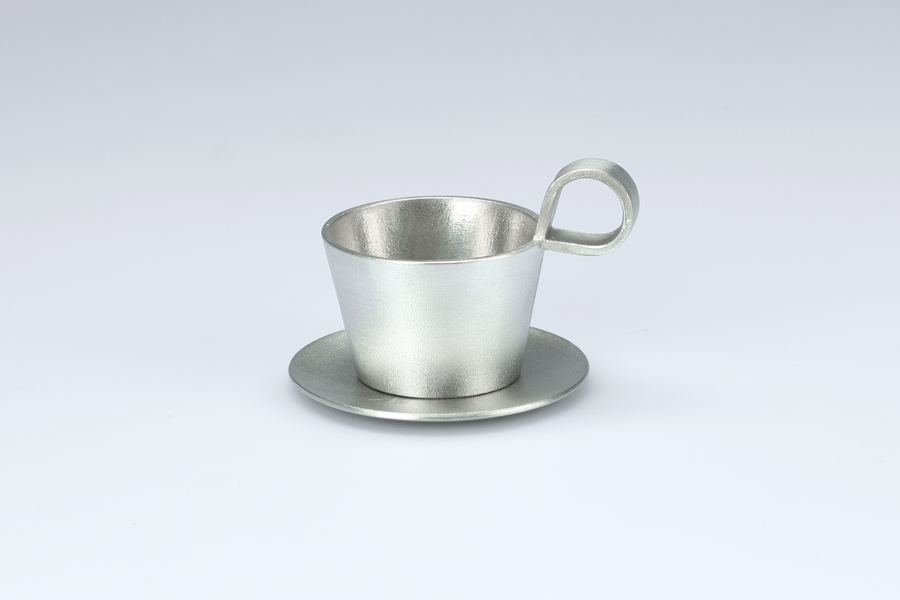 No.
600260
Name
MIMI collection – Dessert Cup
Size
H45 φ67 Saucer:H5 φ91mm
Box size
H78 W170 D99mm
Weight
(with box)
309g (438g)
Capacity
75㏄
Design
Giulio Iacchetti
Material
Tin (100%)
Introduction
A dessert set consisting of a cup and a saucer, both made of 100% pure tin. The cup handle has the shape of a lovely "ear". Because of tin's high antibacterial property, it is a safe and ideal for tableware. Also, due to its high heat conductivity, it can be cooled easily to maintain the freshness of food.
Use it to serve fruits and cold desserts for your special tea time as well as usual table.

* MIMI collection is a series of tin tableware developed under Wallpaper* Handmade 2016 project in collaboration with Giulio Iacchetti.