600223 Paper Weight – Doraemon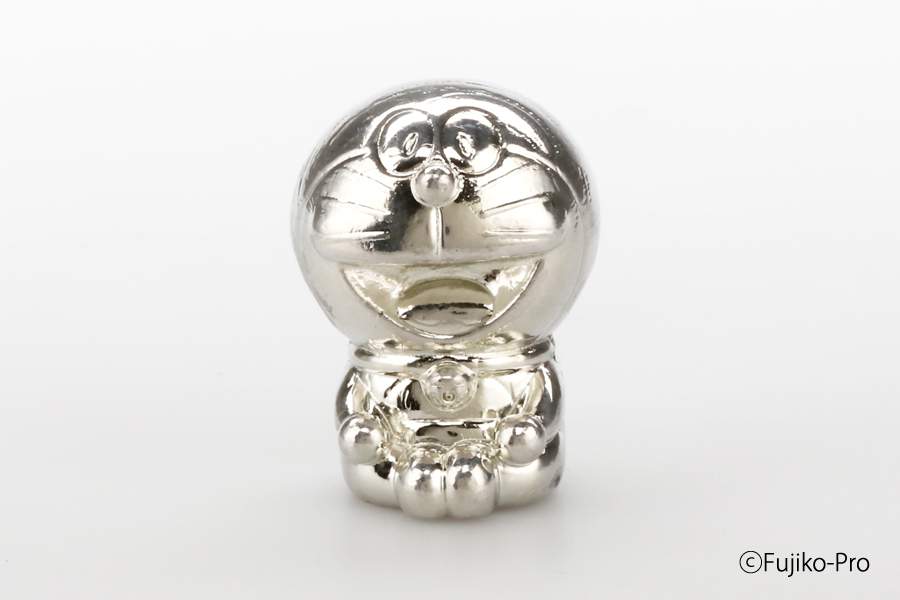 No.
600223
Name
Paper Weight - Doraemon
Size
H32 W24 D28mm
Box size
H30 W80 D67mm
Weight
(with box)
67g (100g)
Material
Tin (100%)
Introduction
This is a special series in collaboration with "Doraemon" a legendary manga, made using traditional casting techniques handed down for more than 400 years in Takaoka which is the hometown of Mr. Fujiko. F. Fujio, the author.
Made of 100% pure tin, this tiny paper weight is small enough to carry with you wherever you go.  His charming smile eases your mind at any times.
*Available only within Japan.