600222 Small Plate – Time Kerchief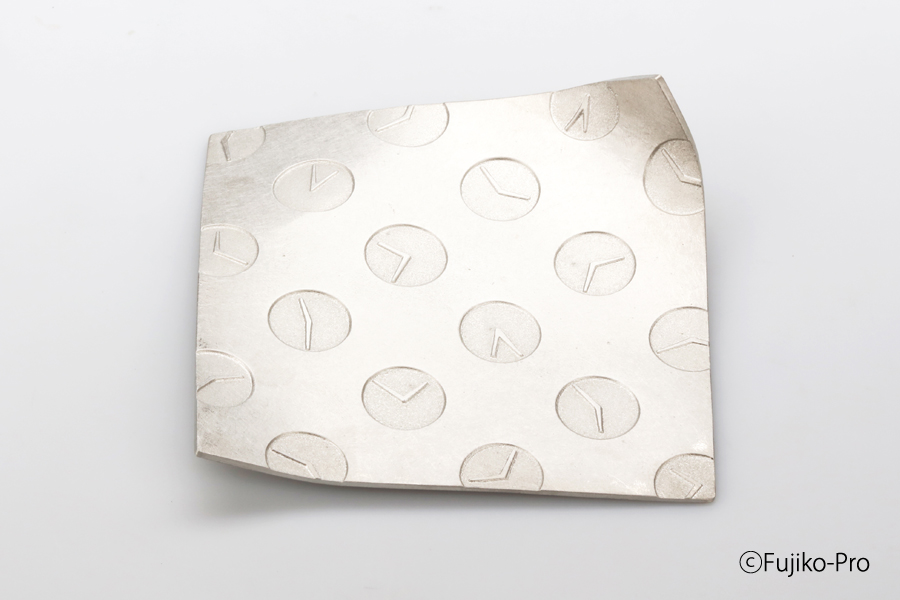 No.
600222
Name
Small Plate - Time Kerchief
Size
H2 W107 D107mm
Box size
H15 W115 D115mm
Weight
(with box)
156g (190g)
Material
Tin (100%)
Introduction
This is a special series in collaboration with "Doraemon" a legendary manga, made using traditional casting techniques handed down for more than 400 years in Takaoka which is the hometown of Mr. Fujiko. F. Fujio, the author.
Designed after Time Kerchief, this small plate is made of 100% pure tin which possesses high antibacterial properties and heat conductivity, and that makes perfect for serving cold food.
As pure tin is soft enough to be bent by hand, you can change the shape as to suit your use.
*Available only within Japan.