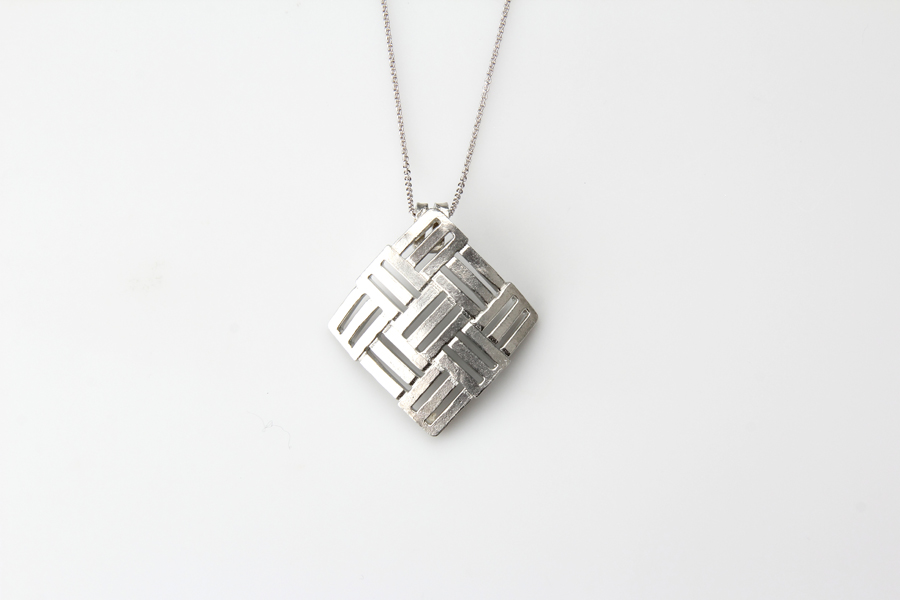 No.
600200
Name
Aya - Pendant
Size
Pendant: H2 W50 D50 Adjustable chain: W600mm
Box size
H30 W98 D98mm
Weight
(with box)
20g (72g)
Design
RicoRisa
Material
Body: Tin 100%, Chain: Silver925
Introduction
This 100% pure tin accessory is made using a traditional casting technique which has been handed down for 400 years in Takaoka city, Toyama prefecture.
Pure tin does not oxidize easily and possesses high antibacterial property, it is a perfect material for accessories.
Although it is common to add other metallic materials to provide durability, NOUSAKU uses tin without such additives to utilize properties of the material fully.