509040 Pin brooch – Masu no Sushi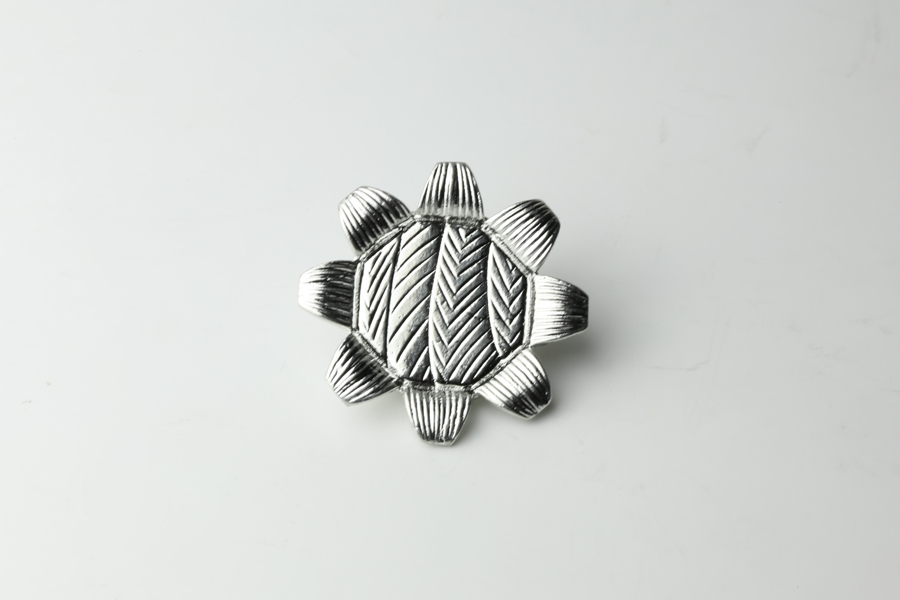 No.
509040
Name
Pin brooch - Masu no Sushi
Size
H5 φ40mm
Box size
H17 W75 D75mm
Weight(with box)
20g (40g)
Material
Tin (100%)
Introduction
This item is designed after 'Masu no Sushi', local cuisine in Toyama.
Made of pure tin which does not oxidize easily and possesses high antibacterial qualities, it is a perfect material for accessories.
This item is one of the Toyama souvenir series where NOUSAKU based in.
Team with matching earrings for a coordinated look.