507015 Brass Animal – squirrel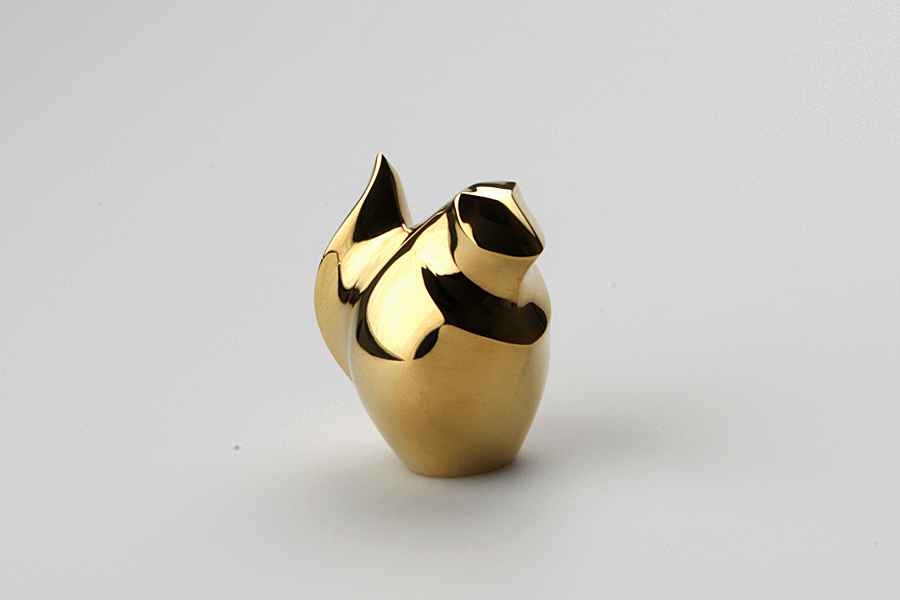 No.
507015
Name
Brass Animal
Size
H41 W27 D38mm
Color/Shape
squirrel
Box size
H45 W62 D83mm
Weight
(with box)
154g (184g)
Design
Mitsumasa Kokubo
Material
Brass (60% copper, 40% zinc)
Introduction
These lovely animals are manufactured using traditional casting techniques which has been passed down through generations for over 400 years in Takaoka, Toyama Prefecture.
Each item is hand polished to perfection by skillful craftsmen and will develop a rich patina as time passes. Given mirror finish, the original state can be restored by polishing with the cloth enclosed in the package. Comes in 5 animals; pig, cat, hippopotamus, rabbit and squirrel.