506060 Universal Bell – belt type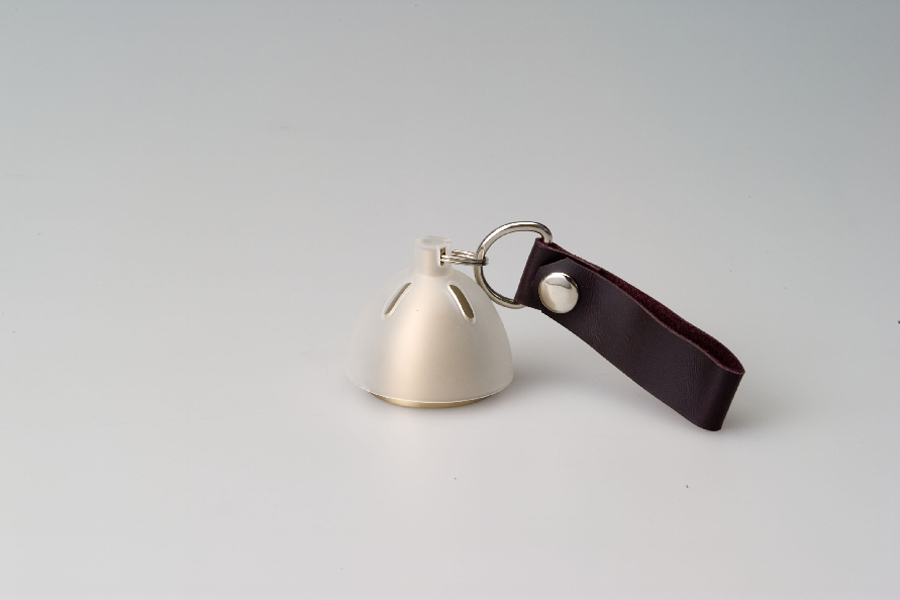 No.
506060
Name
Universal Bell - belt type
Size
H45 φ50mm
Color/Shape
White
Box size
H53 W58 D69mm
Weight
(with box)
82g (103g)
Material
Brass (60% copper, 40% zinc), acrylic cover, cowhide
Introduction
This bell is manufactured using traditional casting techniques which has been passed down through generations for over 400 years in Takaoka, Toyama Prefecture. Enables you to ring the bell regardless of age or physical problem. With an acrylic cover, it produces a clear sound no matter how you hold it. Can also be used for nursing care, or for various self-defense (ex. bear bell).