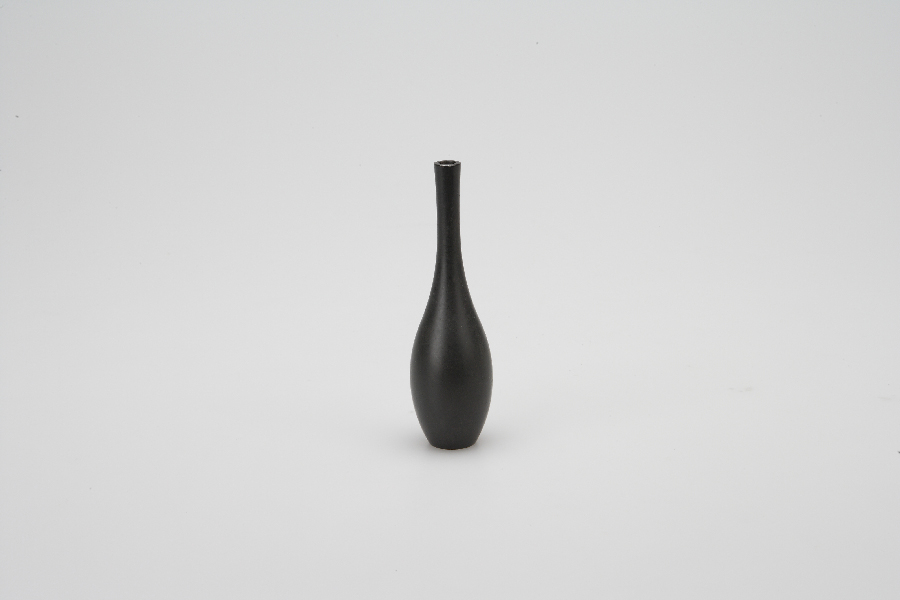 No.
505204
Name
Sorori - Mini
Size
φ35 H120mm
Color/Shape
Blackish Brown
Box size
H57 W72 D216mm
Weight
(with box)
125g (250g)
Material
Brass (60% copper, 40% zinc)
Introduction
Sorori, a single-stem flower vase, has been recognized as one of the key item in a long history of traditional tea ceremony.

Featuring in 4 different colors , finished with clear coat for Gold, nickel plating for Silver, and Blackish Brown and Golden brown are achieved by chemical reaction using special liquid – mix of iron rust and acetic acid.