505030 Sorori – silver – L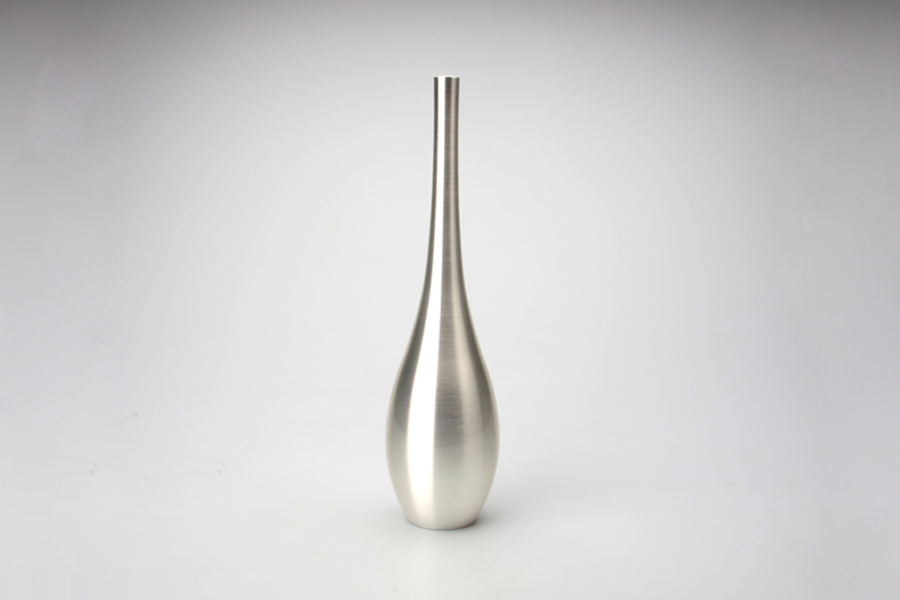 No.
505030
Name
Sorori - silver - L
Size
H265 φ70mm
Box size
H95 W99 D297mm
Weight
(with box)
510g (760g)
Material
Brass (60% copper, 40% zinc)
Introduction
Sorori, a single-stem flower vase, has been recognized as one of the key item in a long history of traditional tea ceremony.  With its simple-elegant look, it harmonizes with any style of interior & furniture.

Hand-finishing by experienced craftsmen accentuates its material beauty. Silver-plated. Comes in 2 sizes.