503110 Incense Stand – Hanaikada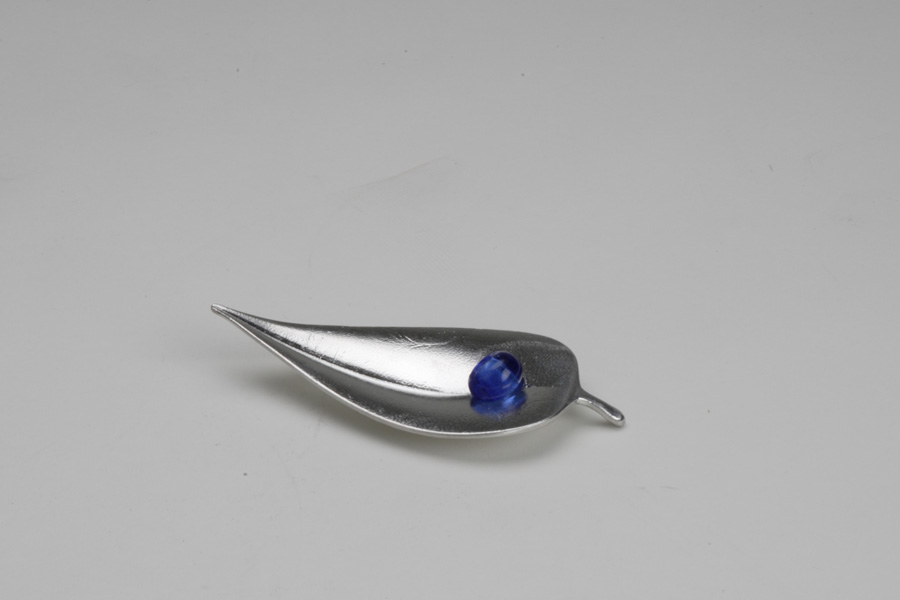 No.
503110
Name
Incense Stand - Hanaikada
Size
H21 W45 D108mm
Box size
H25 W117 D70mm
Weight
(with box)
40g (71g)
Design
Shinichi Sumikawa / Mio Matsuyama
Material
body: Tin (100%) , stand: glass
Introduction
Incense stand in the motif of a Japanese helwingia.
The saucer is made of 100% pure tin, using traditional casting techniques which have been passed down through generations for over 400 years.
It is common to add other metallic materials to provide durability and facilitate cutting work.  Without such additives, accumulated experience of skilled craftsmen enables us to produce these unique pieces. Known as the most expensive metal after gold and silver, tin is very malleable and flexible. Though having nearly the whiteness of silver, it does not rust easily nor will air tarnish it readily.
The incense stand itself is a small glass bead which expresses a flower, along with your favorite smells on this elegant saucer, which helps you relax.
The aromatic atmosphere will definitely color your life.