503090 Incense Stand – tulip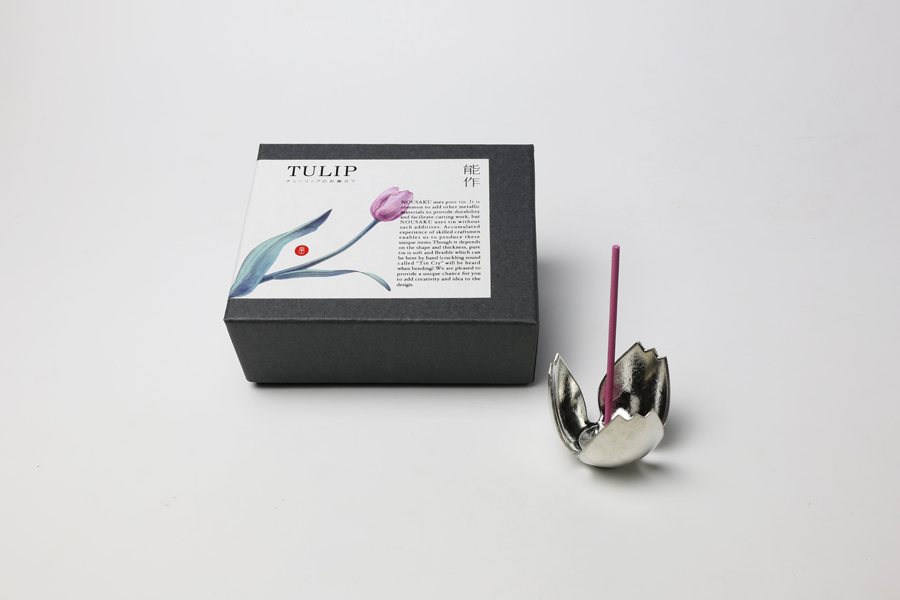 No.
503090
Name
Incense Stand - tulip
Size
φ45 H36mm
Box size
H27 W65 D65mm
Weight
(with box)
35g (92g)
Material
Tin (100%)
Introduction
Designed after tulip which is the prefectural flower of Toyama, the item is made of pure tin using traditional casting techniques which has been handed down for generations.
Since pure tin is so soft that the shape can be easily changed by hands as if a young bud unfolds itself.
This item is one of the Toyama souvenir series where NOUSAKU based in. Comes with 3 incenses scent of tulip, this lovely stand will make your time more pleasant.