503010 Incense Stand Set – round – tin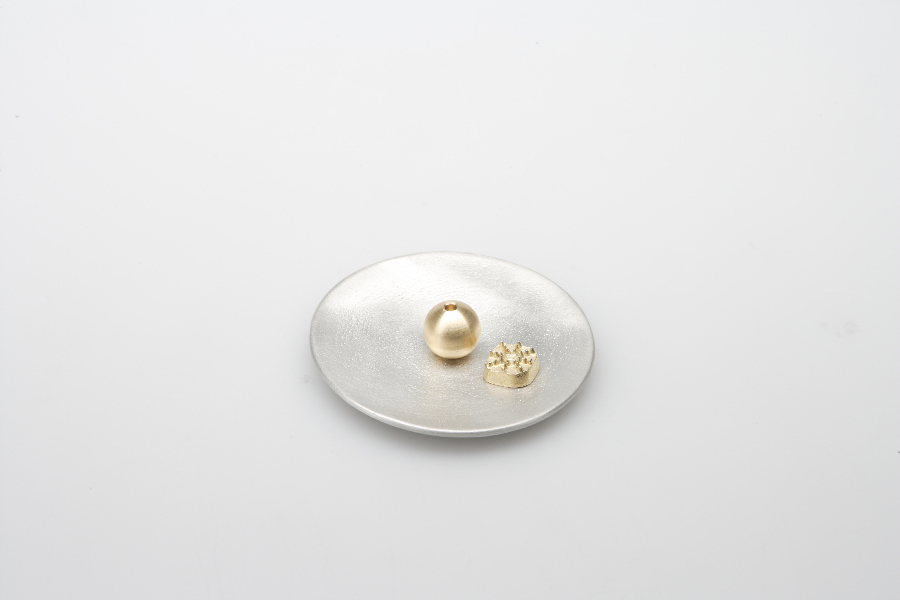 No.
503010
Name
Incense Stand Set - round - tin
Size
H8 φ77mm
Box size
H58 W170 D222mm
Weight
(with box)
111g (139g)
Material
Tin (100%)
Introduction
Known as the most expensive metal after gold and silver, tin is very malleable and flexible. Though having nearly the whiteness of silver, it does not rust easily nor will air tarnish it readily. The product is manufactured using traditional casting techniques which have been passed down through generations for over 400 years in Takaoka. The saucer is made of tin, while the brass cubic incense stand is left uncolored to enjoy change in color of the metal over the years.