501901 Champagne Cooler – S line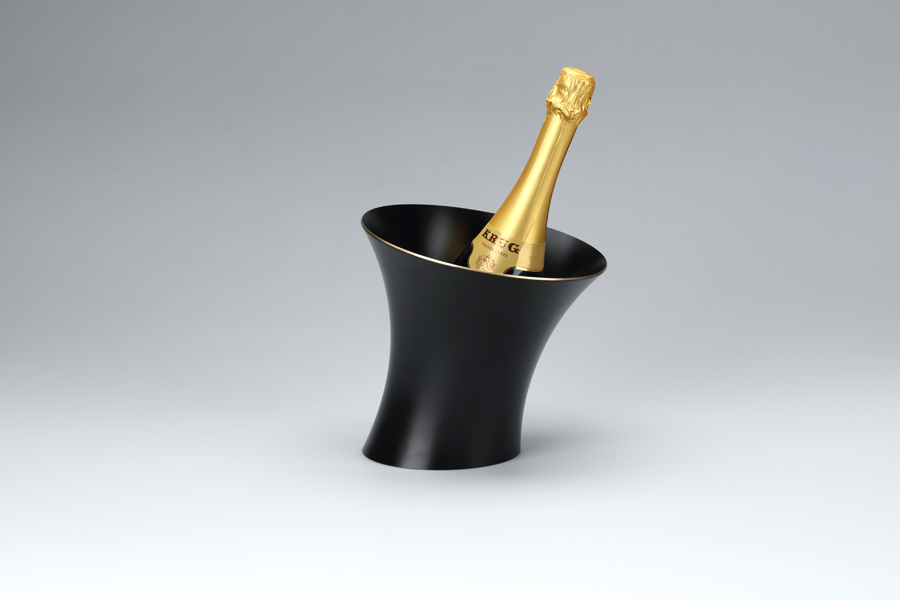 No.
501901
Name
Champagne Cooler – S line
Size
H203 W207 D207mm
Box size
H224 W259 D259mm
Weight
(with box)
1699g (2675g)
Design
Shinichi Sumikawa
Material
Brass (60% copper, 40% zinc)
Introduction
A champagne cooler made of brass, to make your table more elegant.
Brass casting, which has been handed down in Takaoka, Toyama Prefecture since the Edo period, is reborn to suit the modern lifestyle. We apply a surface treatment by coloring after manual finishing process carefully carried out by our highly skilled craftsmen. The top edge is sharpened to accentuate the beauty of original brass material. The smooth and beautiful form and its stately design creates a gorgeous table.