501620 Kuzushi – Yure – XS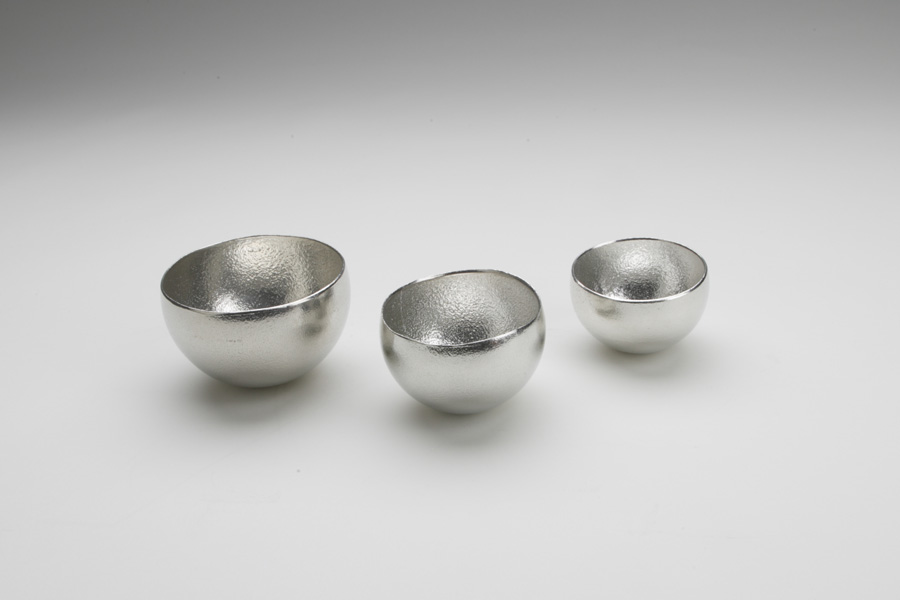 No.
501620
Name
Kuzushi - Yure - XS
Size
H37 φ57mm
Box size
H43 W70 D70mm
Weight(with box)
92g (125g)
Capacity
appx. 40cc
Design
Makoto Koizumi
Material
Tin (100%)
Introduction
This 100% pure tin bowl is manufactured using traditional casting technique handed down through generations for more than 400 years.
The round shape shows a charming sway when placed on table, which adds to the enjoyment of drinks and meals.
Known as the most expensive metal after gold and silver, tin is significantly antibacterial, and also known as a material with high heat conductivity.
It is perfect for your own use and also makes a great gift.
Comes in 3 sizes, Large, Small and XS.