501540 Kuzushi – Tare – L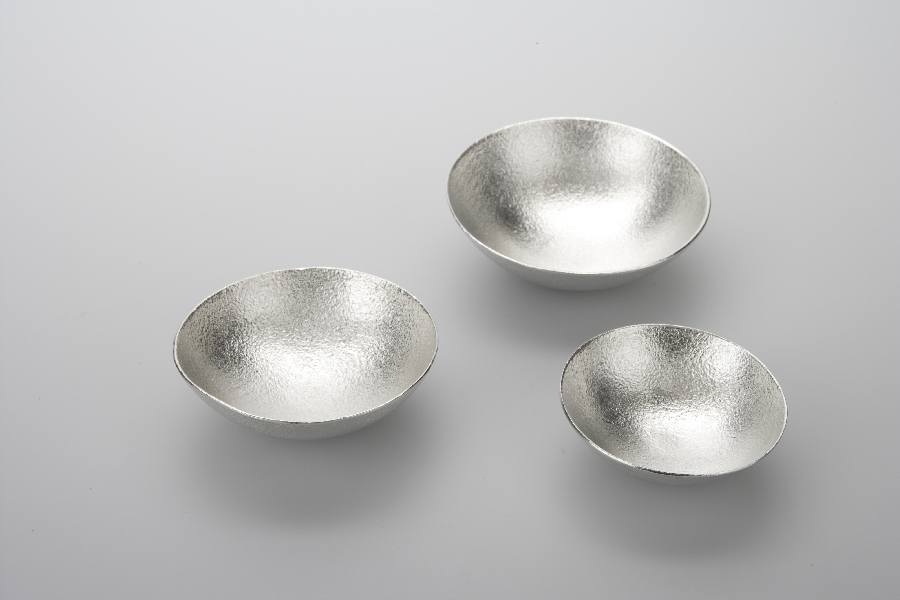 No.
501540
Name
Kuzushi - Tare - L
Size
H40 φ115mm
Box size
H50 W133 D133mm
Weight
(with box)
225g (299g)
Design
Makoto Koizumi
Material
Tin (100%)
Introduction

The material,  tin resembles silver in its whiteness, but it does not rust nor tarnish easily. Also, pure tin is significantly antibacterial and safe for serving foods.



Comes in 3 sizes.
Each piece is handmade, handcast and hand finished with care resulting in unique variations in each item.