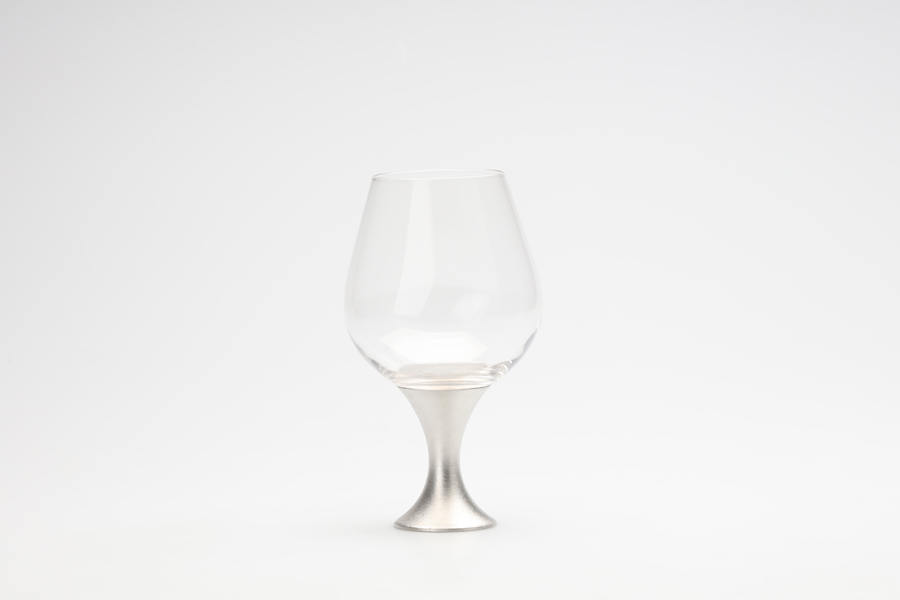 No.
501351
Name
Wine Glass - TIN
Size
H190 φ105mm
Box size
H124 W158 D245mm
Weight(with box)
360g (630g)
Capacity
appx. 700cc
Design
Naoki Tani
Material
Bowl: glass, Stem: tin (100%)
Introduction
Known as the most expensive metal after gold and silver, tin is significantly antibacterial, and also known as a material with high heat conductivity. Furthermore tin enhance the flavor of sake and is known to absorb impurities and purify water, and that enables us to enjoy liquor.
You can enjoy the property of pure tin through this glass as the stem made of pure tin contacts with liquor poured into.