501247 Wine Glass – S line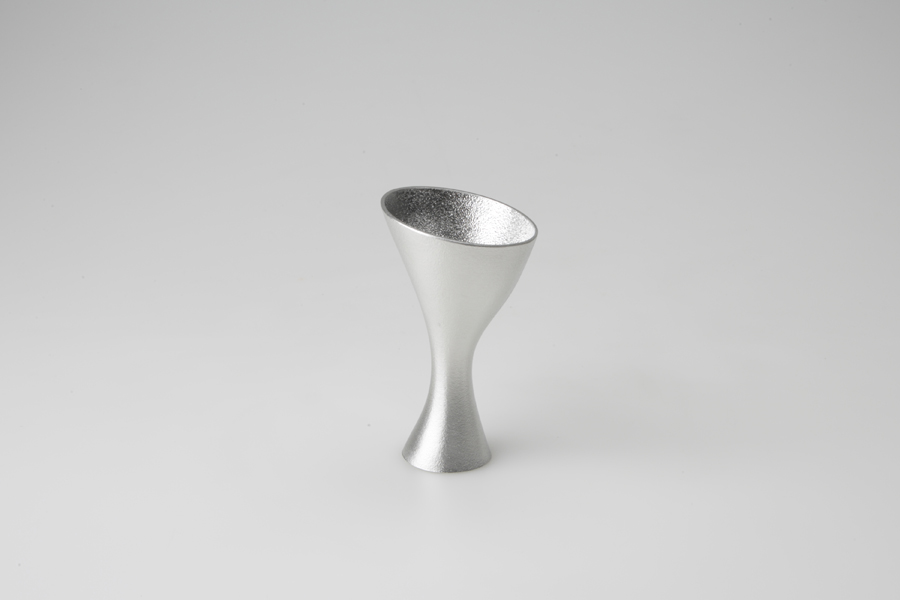 No.
501247
Name
Wine Glass - S line
Size
H116 W67 D66mm
Box size
H77 W111 D162mm
Weight
(with box)
176g (312g)
Capacity
appx. 50cc
Design
Shinichi Sumikawa
Material
Tin (100%)
Introduction
This 100% pure tin item is manufactured using traditional casting technique handed down through generations for more than 400 years.  The elegant curves accentuate the texture of tin, reflecting lights beautifully.
Known as the most expensive metal after gold and silver, tin is significantly antibacterial, and also known as a material with high heat conductivity.  Furthermore tin enhance the flavor of sake and is known to absorb impurities and purify water, and that enables us to enjoy liquor.