501110 Chopstick Rest – square – brass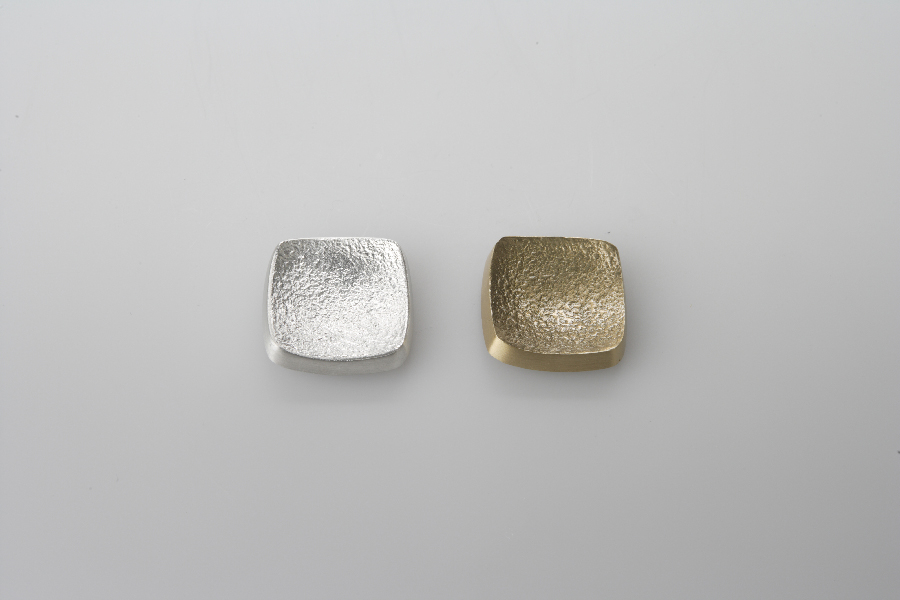 No.
501110
Name
Chopstick Rest - square - brass
Size
H10 W36 D36mm
Box size
W60 D55mm
Weight
(with box)
68g (70g)
Material
Brass (60% copper, 40% zinc)
Introduction
An alloy of copper and zinc, brass has been used from around 1000 B.C. Study shows that the Roman Empire used coin made of brass, while in Japan, one of the oldest records is known as items from China in the Nara Period. Nowadays brass is familiar to the Japanese by 5 yen coin, various accessories, interior decorations, and architectural hardwares. It has also been used in Buddhist altars, tea utensils, and instruments. The product is also made using traditional casting technique which has been passed down through generations for over 400 years in Takaoka, Japan.