201031 Mini Portable Candle Holder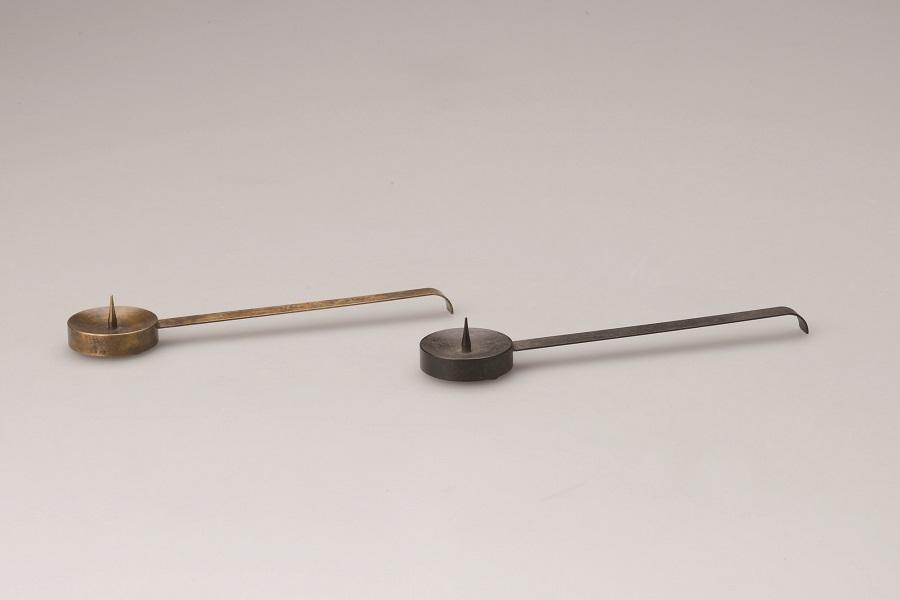 No.
201031
Name
Mini Portable Candle Holder
Size
H23 W170 D39mm
Color/Shape
Golden Brown
Box size
H35 W175 D46mm
Weight
(with box)
97g (132g)
Material
Brass (60% copper, 40% zinc)
Introduction
This candle holder is manufactured using traditional casting techniques in Takaoka City, Toyama Prefecture. Golden Brown / Blackish Brown.
Material: Brass (60% copper, 40% zinc)

[Directions for use & Maintenace]
-Wipe with a soft cloth or a sponge after use.
-Treat with diluted dishwashing detergent and lightly rub with a damp sponge/ cloth if needed. Then wipe with a dry cloth.
-Do not rub with a metal polisher.
-Although the object receives a color fixing finish, the color may slightly fade over time.
-Warm molten wax when it is hard to take off.