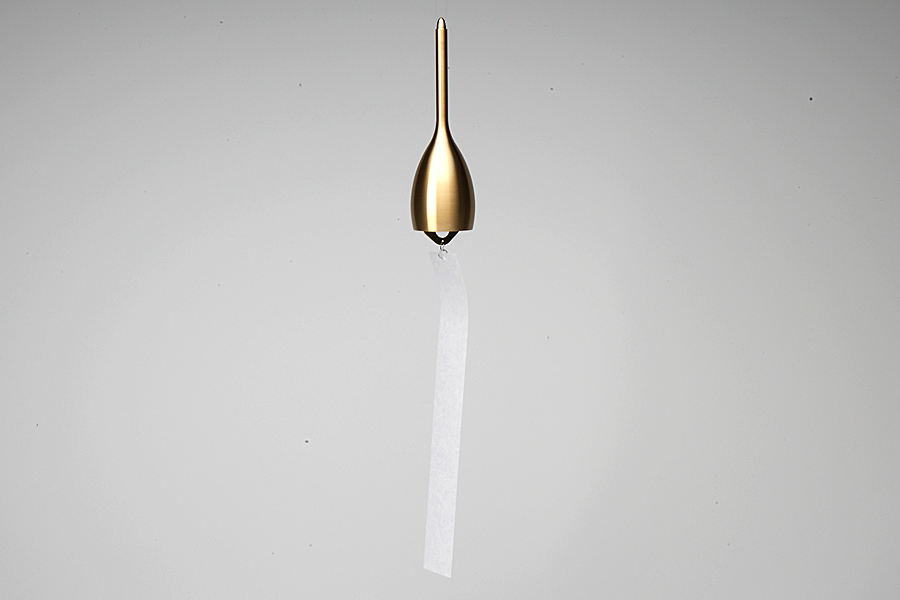 No.
101011
Name
Slim
Size
H128 φ40mm
Color/Shape
Gold
Box size
H57 W216 D70mm
Weight
(with box)
140g (239g)
Material
Brass (60% copper, 40% zinc)
Introduction
This wind bell is manufactured using traditional casting techniques which has been passed down through generations for over 400 years in Takaoka, Toyama Prefecture.
Featuring 3 different colors (finished with clear coat for Gold, silver plating for Silver, and copper plating for Pink Gold), it offers the fineness of material and clear ringing sound. To accentuate the beauty of material we make each object one at a time on a turning wheel. Given a hairline finish, the piece expresses a perfect harmony of modern design and traditional technique.